Skip to main content
It looks like you're using Internet Explorer 11 or older. This website works best with modern browsers such as the latest versions of Chrome, Firefox, Safari, and Edge. If you continue with this browser, you may see unexpected results.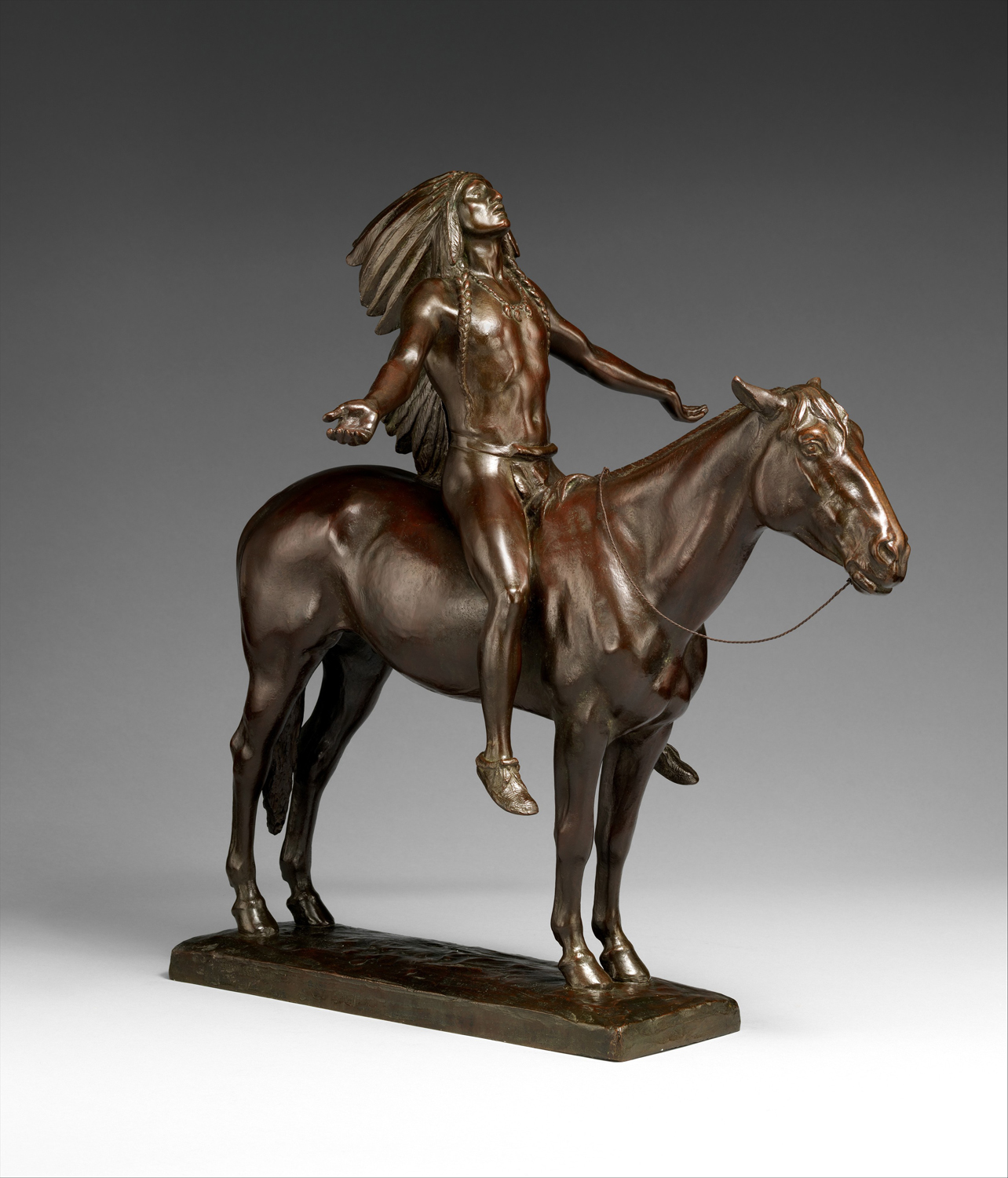 Appeal to the Great Spirit. Cyrus Edwin Dallin. 1916. Metropolitan Museum of Art

Eugene Boudin. Jetty and Wharf at Trouville, 1983. National Gallery of Art.
Images from Museums and Archives
Images from Library Collections
1931 University of Florida football team, UFDC


This work is licensed under a Creative Commons Attribution-NonCommercial-ShareAlike 3.0 Unported License.