Skip to Main Content
It looks like you're using Internet Explorer 11 or older. This website works best with modern browsers such as the latest versions of Chrome, Firefox, Safari, and Edge. If you continue with this browser, you may see unexpected results.
Marston Science Library provides students with the necessary equipment and training to develop mobile, virtual reality, and augmented reality applications. Marston is equipped with a variety of different devices and software for students to use in the building or to take home.
Are you curious about VR and want to learn more?
Want to dive into an immersive experience?
You've been around the block and know what we got.
Exploring
This section contains information on virtual, augmented, and mixed reality technologies available at Marston.

Time to get your feet wet.
Virtual and Mixed Reality Systems and Headsets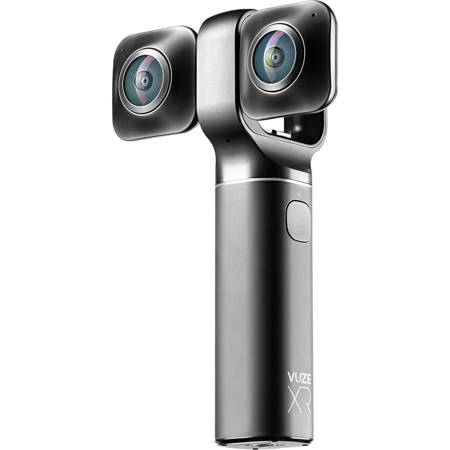 Immersing
This section contains VR/AR experiences from several different disciplines. Find a way to immerse in your area.
Developing
Are you interested in making something? Time to dive in!
Virtual and Mixed Reality Development
Augmented Reality Development
FAQs
Need some help? We love to help!



This work is licensed under a Creative Commons Attribution-NonCommercial-ShareAlike 3.0 Unported License.